Salam everyone! This is me, Mohammed Osman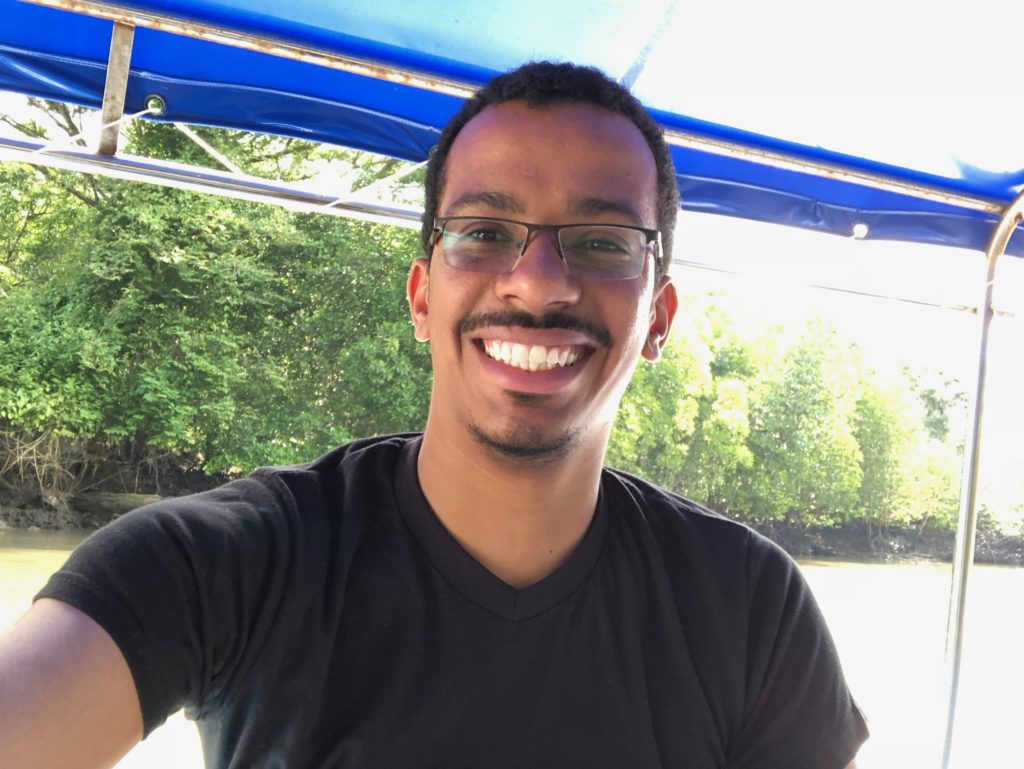 I am a Sudanese citizen, originally born and grew up in Saudi Arabia. I started programming at 13 years old, thanks to my aunt who introduced me to Visual Basic 6.0. I am married and my wife is in the computer science area too.
After many years of coding and coding, I decided to enroll it as my undergraduate major, I got my BSc from the University of Khartoum, Electrical and Electronics Engineering specializing in Software Engineering. It was a rewarding period worked the top minds in the country, taught by leading professors and had many activities, internships, and community engagements.
I worked in my home country for a few years, in telecommunication, HR and banking industries, in particular, focused on .NET.
Then after, I decided to seek an international career, and I was granted a scholarship to pursue studies at Lund University in Sweden specializing in Information Systems, a unique degree that combines technology, people and business.
Then after, I decided to continue my career at Stockholm, a leading tech-hub in Europe where I joined the IT Consulting industry and worked with leading Scandinavian clients such as Ambea and Bisnode.
Throughout my career, I made sure to validate my experience and I got certification from exin, Ericsson, Microsoft, and Scrum.org
In my free time, I like playing PUBG – An excellent way to catch up with friends!-, watching movies and having philosophical discussions. I also blog on a weekly basis, if you are looking to make your code smart (through AI!) and your career smarter (through unique experiences) you more than welcome 🙂
And, by the way, Salam at the beginning of the paragraph is our official greeting, which means "Peace."
*Feel free to contact me at my email: [email protected]*